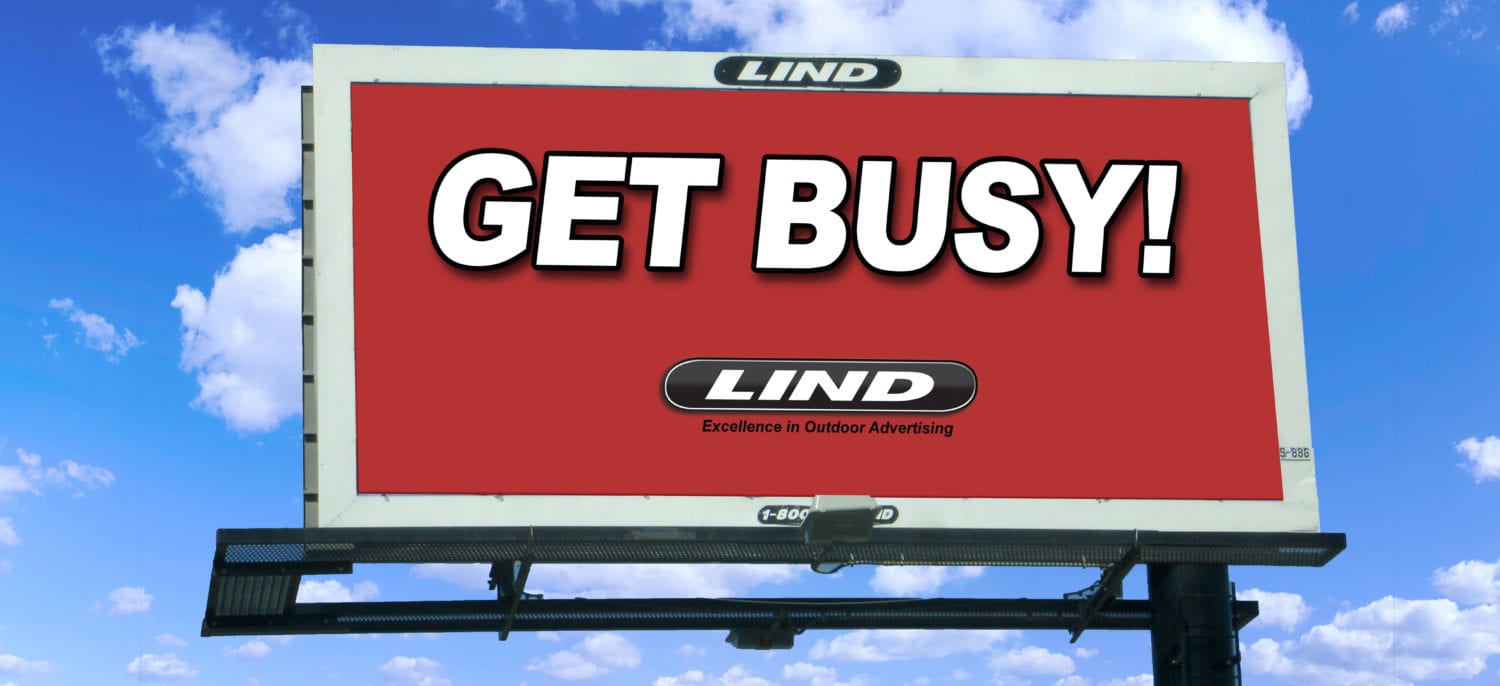 Ohio's Highway system carries millions of cars each day.
In fact, our typical freeway billboard reaches over 30,000 viewers per day!

Lind Media, Ohio's largest independent Outdoor Company, delivers unmatched coverage, scale and quality on major arteries in every market we serve.

As an Ohio owned company, nobody cares more.
Lind team members love Outdoor, creating instant awareness and unmatched return-on-investment for advertisers.

Lind billboards turn traffic into opportunity every day.
Talk to a Lind Account Executive and dominate your market.