LIND
Careers
Interested in working for Lind? Please fill out our application below.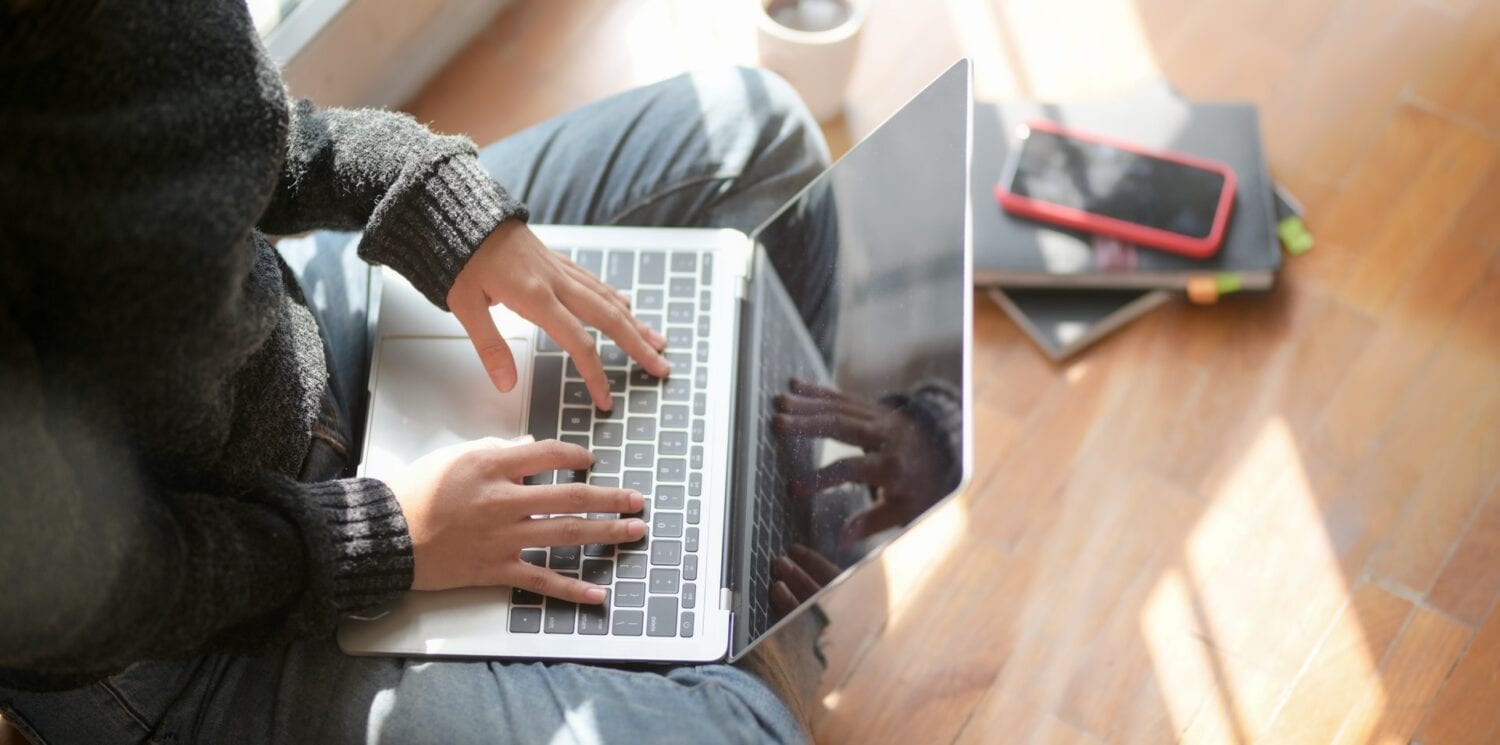 GROW WITH LIND MEDIA!
Open Positions
Account Executive. North Central Ohio territory.
Lind Media has an exceptional career opportunity for a talented, motivated individual seeking professional success. Lind Media Company operates 1,500 billboards in Ohio in addition to other media properties that include on-premise signage, digital and web advertising solutions.
Position Summary
The Lind Account Executive develops, maintains and grows client relationships throughout an assigned territory. Lind Media enjoys a dominant market position, while providing exceptional training and support in a team atmosphere.
Best in industry compensation & benefits.
Send resume to CRG@lindmedia.com.
Project Manager
Lind Media is seeking a Project Manager. Are you Customer Focused, Action Oriented, Results Driven, Organized and a Great Communicator? This position coordinate with multiple departments and clients to ensure all projects are completed on-time. It is fast-paced and relies heavily on organization and communication to ensure products are designed, ordered and delivered to enhance client relationships.
Education:
High School Diploma or Equivalent
College degree preferred
Desired Qualifications:
Management Experience
Experience working with customers and vendors in a B2B environment
A team player mindset
Analytical thinking and problem-solving capability
Great attention to detail and time-management skills
Requirements:
Works well in a fast-paced environment
Knowledge of Microsoft Office products
Excellent communication skills
Deadline and detail-oriented
Ability to successfully manage a fluctuating workload
A multitasker with a positive outlook
Must have previous experience in a customer service or client facing role
Lind Media Company Real Estate Manager
The Real Estate Manager is responsible for growing and maintaining the real estate portfolio, negotiating with landowners, developing new locations and maintaining compliance with city/state ordinances. We are hiring to manage and enhance the outdoor advertising in all our markets. We offer a competitive and comprehensive compensation & benefits package for all full-time employees.
Major Activities and Responsibilities:
Manage and grow the large portfolio of leases
Research new areas for development
Establish new locations and work with other departments to ensure completion
Develop and maintain relationships with current property owners and possible future owners
Government Relations
Knowledge, Skills, and Abilities Requirements:
Works well in a fast-paced environment with a high degree of multitasking skills
Strong knowledge of Microsoft Office and working knowledge of Adobe Software
Excellent written and verbal communication skills
Ability to establish and maintain cooperative working relationships
Skill in working independently and following through on assignments with minimal direction
Deadline and detail-oriented